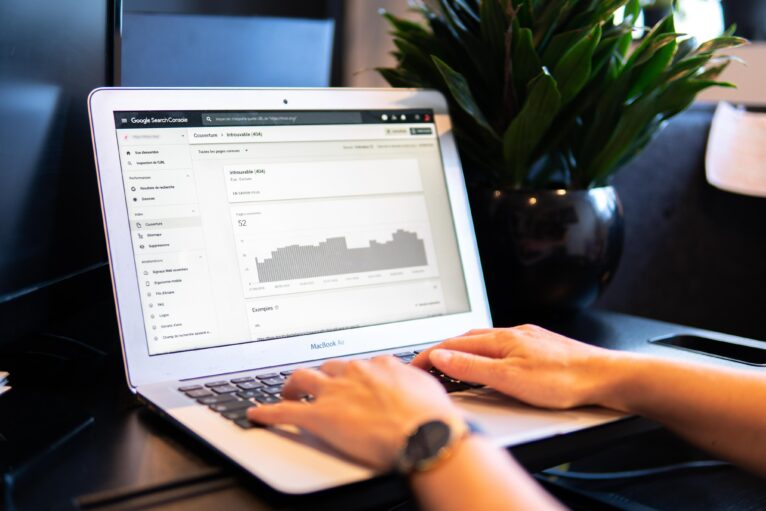 People with learning disabilities and the data collection gap
The COVID-19 pandemic has brought many things to light in terms of inequalities in our society, and this has certainly been the case when it comes to the welfare and human rights of people with learning disabilities.  
It was at the height of the pandemic in the April of 2020, that it became apparent that there was not adequate data on how COVID-19 was affecting people with a learning disability in Scotland. This lack of data has meant it has been difficult to accurately report the death rate of people with learning disabilities from COVID-19 in Scotland.  
The Scottish Learning Disabilities Observatory (SLDO) are currently undertaking a study to uncover the mortality rates in Scotland. 
SCLD believes that the Scottish Government and other public bodies in Scotland must ensure they collect and report appropriate data to enable the formulation and implementation of policies that give effect to the UN Convention on the Rights of Persons with Disabilities (UNCRPD).  
We have set out the context around this data gap and what must be done to move forward in this briefing paper.