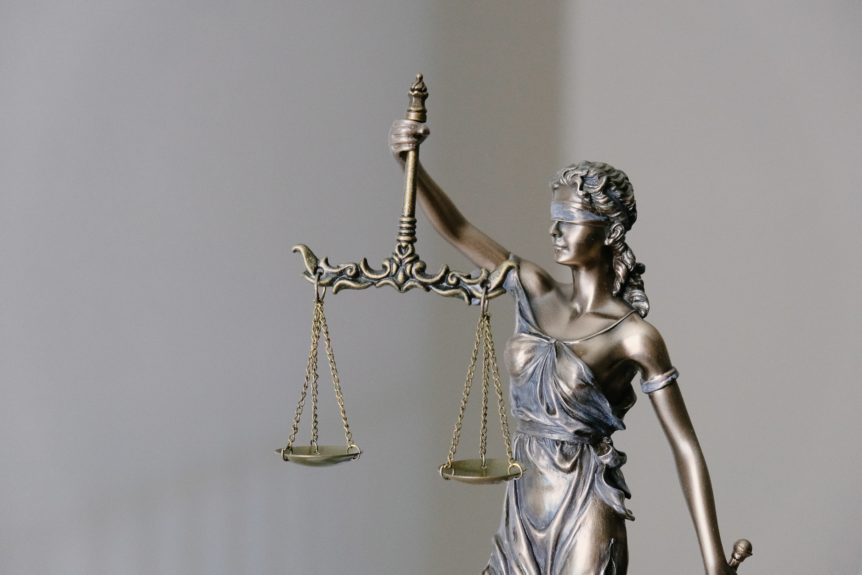 Navigating a complex legislative landscape – our position
The legislative landscape in Scotland is becoming increasingly complex, but also ever more relevant to the daily lives of people with learning disabilities. It is important for the Scottish Commission for People with Learning Disabilities (SCLD) to set out our position as a human rights defender organisation.
Today we have published a Position Statement to explore the context of the current legislative landscape, and to explain why this is such a pivotal time for people with learning disabilities in Scotland, as the Human Rights (Scotland) Bill, the Learning Disability, Autism and Neurodiversity Bill, the Scottish Mental Health Act Law Review (SMHLR) and legislation around the development of a National Care Service, culminate.
Read our Position Statement
We have written a Position Statement outlining SCLD's own position in relation to the legislative landscape. You can read, 'Navigating a complex landscape: The Human Rights Bill for Scotland and the Learning Disability, Autism and Neurodiversity Bill' by clicking the download button below.
If you have any questions or would like to get in touch with SCLD regarding our statement, please email admin@scld.co.uk or call us on 0141 248 3733.