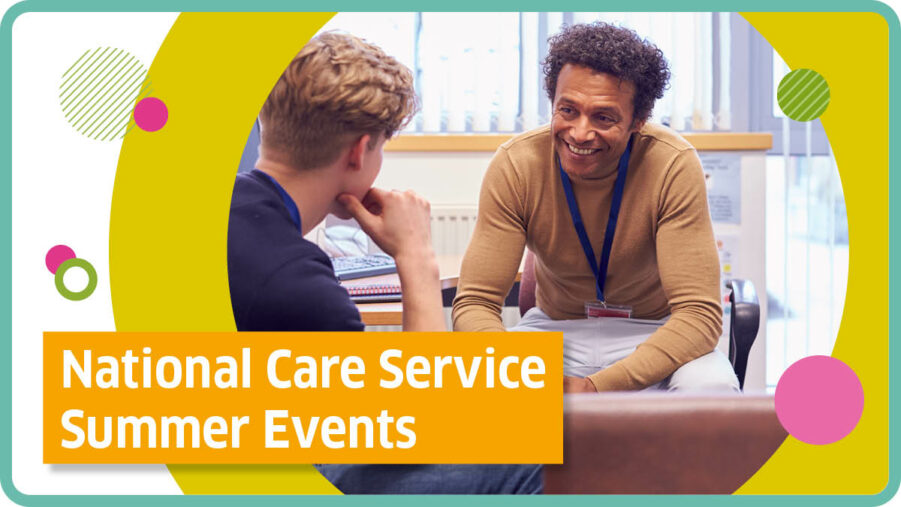 National Care Service Summer Events
The Scottish Government is trying different ways to make sure that as many people as possible can contribute to the development of the National Care Service.
So it has planned a series of events over the summer, starting in June.  These events will take place in different places in Scotland, from Dumfries and Galloway to Shetland.  They want to hear what life is like in different parts of Scotland.  They want to know if the National Care Service needs to work differently in different places.
We think it is really important that people with learning disabilities can attend these events. So we have produced an easy read to help people book a place at these events. You can read it here.