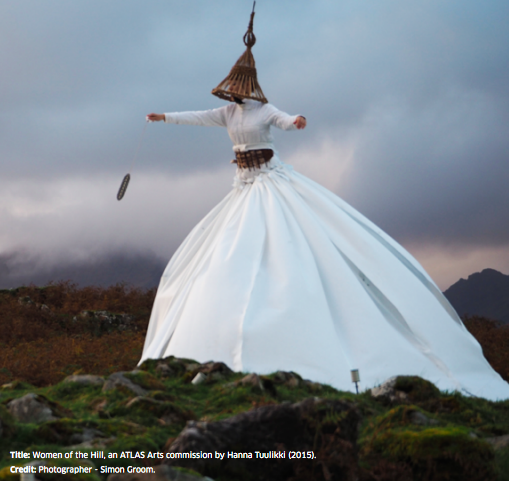 A Culture Strategy for Scotland
Scotland's culture is one of its greatest strengths. The history, traditions, languages, landscapes and creativity that make up modern Scotland are something we should celebrate.
The Scottish Government has made a commitment to develop a culture strategy for Scotland; in 2017 they engaged in discussions with individuals, artists and creative producers, communities and organisations, to produce a draft Culture Strategy.
The draft Culture Strategy for Scotland builds on the feedback gathered during the engagement phase and sets out a Vision supported by a set of ambitions, aims and actions. The draft strategy commits to long term change through greater collaboration and integration across culture, communities and policy development to ensure that culture's empowering and transformative power can be experienced by everyone.
The Scottish Government want to hear from you about whether you think the draft strategy presents a firm foundation for sustaining culture into the future. They also want to hear about what you think success will look like for the strategy and how you are or can contribute to that success.
Find out more and have your say here.
You can download an easy read version here.
You can access a BSL version of this Consultation here.
The Consultation closes on Wednesday 19th September.