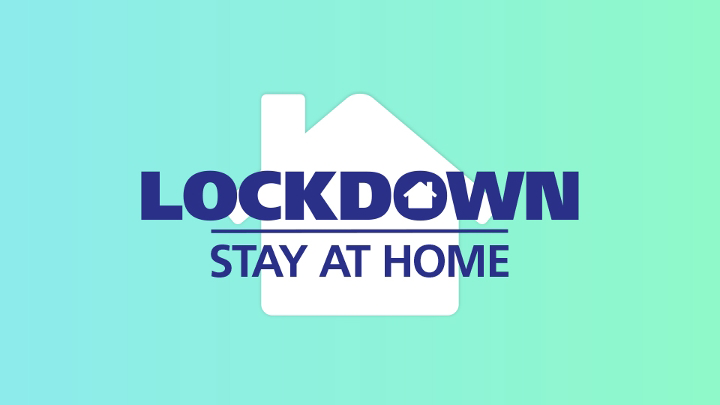 Scotland goes into New Year lockdown
As of Tuesday 5th January 2021, the Scottish Government has announced a nationwide lockdown. People are advised to stay at home as much as possible and to only leave home for essential reasons. You can find out more about the new restrictions here.
To help people with learning/intellectual disabilities to understand how the lockdown restrictions will affect them, the Scottish Commission for People with Learning Disabilities (SCLD) has produced some Easy Read guidance which you can download below.
January 2021 lockdown Easy Read guide
In December 2020, the COVID-19 Guided Self-help resources for people with learning/intellectual disabilities were updated. You can access and download these resources here.