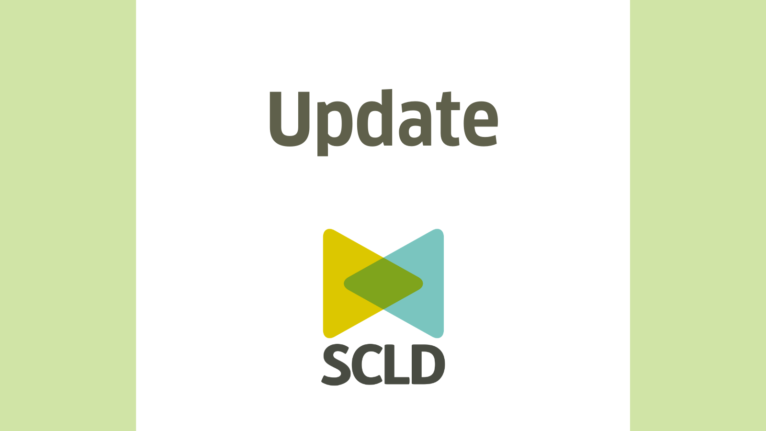 SCLD welcomes new trustees in Learning Disability Week
The Scottish Commission for People with Learning Disabilities (SCLD) has appointed three new trustees this Scottish Learning Disability Week. The new trustees are: 
Candidates were recruited through an extensive process following discussion with existing trustees and a panel of expert advisers with lived experience.  The new trustees will be appointed for an initial three-year term, with the option to extend their appointments for two further three-year terms.  The new appointments take the number on the Board of the Commission to ten. 
 Chair of the SCLD Board, Eddie McConnell said: 
"We are delighted to announce the appointment of our new trustees. Fiona, Jan and Kenneth all possess hugely valuable skills from their own professional and personal backgrounds. Their energy and ideas will be vital at a crucial time for the learning disability community in Scotland and for SCLD.  We are delighted to have them on board as we consider the challenges and opportunities ahead.  
"I would like to thank our expert panel of people with learning disabilities who offered such shrewd insights as part of our recruitment process. Our new Trustees will have the opportunity to engage with our new panel of Rapporteurs as part of our Include for Good programme. By fully involving the diverse voices of people with learning disabilities in all that we do, we can, collectively, drive the change that is needed in Scotland to ensure the value and potential of everyone living with a learning disability is recognised and their human rights upheld, at every turn." 
Find out more about SCLD's events and activities happening during Scottish Learning Disability Week.