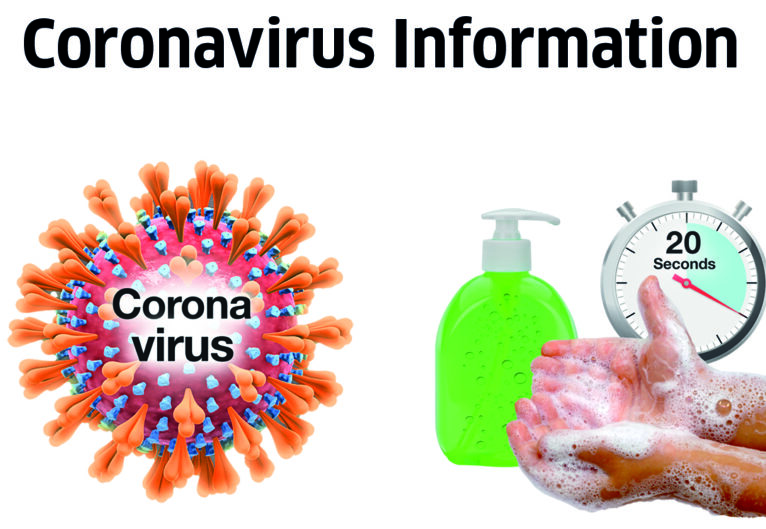 SCLD Statement on Coronavirus
In the wake of the ongoing Coronavirus pandemic we are taking precautionary steps informed by current public health information. We will be postponing any events that we have planned to take place in the next two weeks and will consider rearranging them in due course. We are currently in the process of contacting our event attendees. We will also contact people regarding arrangements for any other planned meetings.
This is an evolving situation and the health and safety of those we engage with, particularly those with learning disabilities who may be of greater risk from the virus, and our staff is our paramount concern.
We know that disruption to routines is challenging for all people. For people with learning disabilities, who can have challenges in understanding information and learning new skills, this disruption can be particularly difficult. We would ask that all public and statutory bodies are mindful of this when producing information about the impact of COVID 19, particularly if it concerns how social care and support is provided.  These issues and others are covered in more detail in today's statement from the ALLIANCE which we support.
We have pulled together some information on Coronavirus from organisations in the learning disability sector.
If you have any questions about the precautionary steps we are taking in regard to Coronavirus, please email admin@scld.co.uk or phone 0141 248 3733.