A Consultation on Improving Disability Assistance in Scotland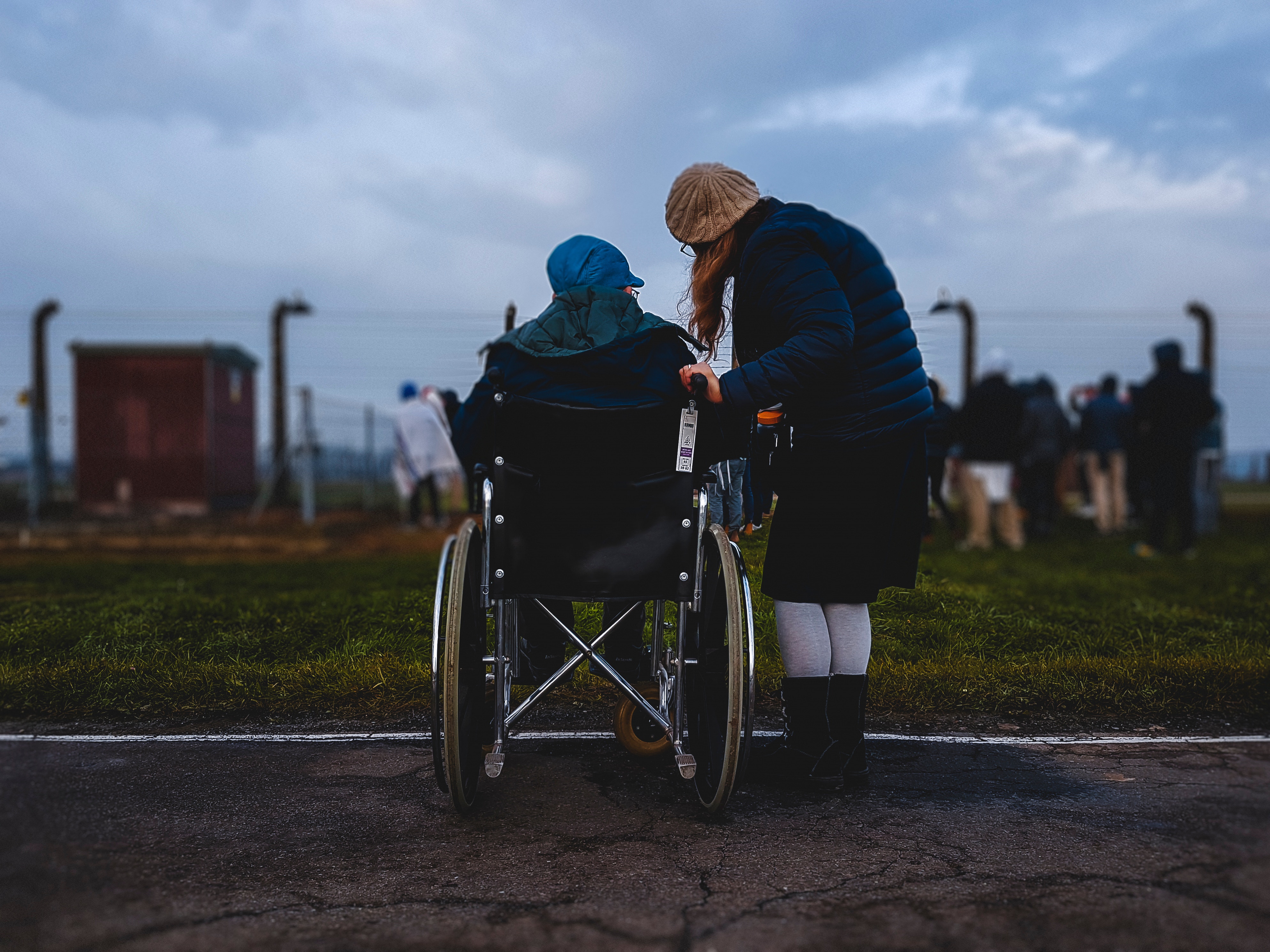 Do you have a learning disability?
Do you want to make a positive difference to how disability payments are made in Scotland?
If so, the Scottish Commission for Learning Disability (SCLD)  want to speak to you about the Scottish Government consultation on the new disability assistance social security payments in Scotland.
This will replace the current disability benefits in Scotland.
We will be holding an event to hear what people with learning disabilities think could make this better.
The event will take place on:
The 9th of May 2019
At the Mercure Hotel (Ingram Street, Glasgow)
Arrivals: 10.00am
Start: 10.30am
Finish: 4.00pm.
Lunch will be provided.
Places are limited so please book in advance to avoid disappointment.
If you require any further information or to book please contact Catriona or Oonagh at SCLD on 0141 248 3733.