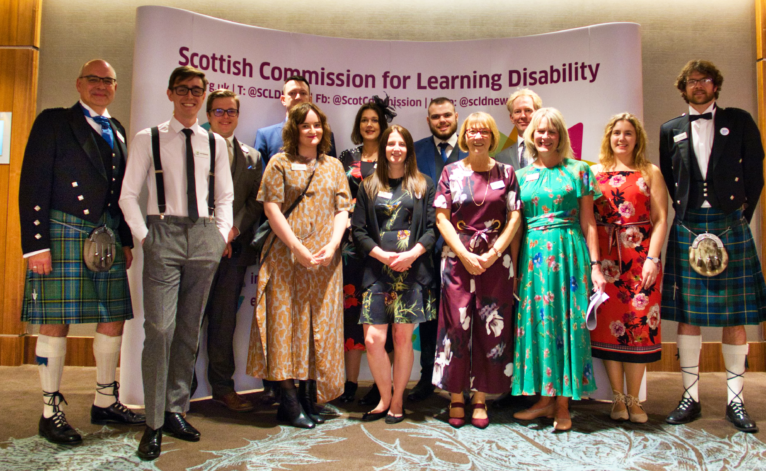 Our Annual Review 2018 – 2019
We are delighted to present the Scottish Commission for Learning Disability's first digital Annual Review for the financial year 2018 – 2019. 
It has been an action-packed year for SCLD! There has been lots of change and also lots to celebrate, so join us to review the highlights.