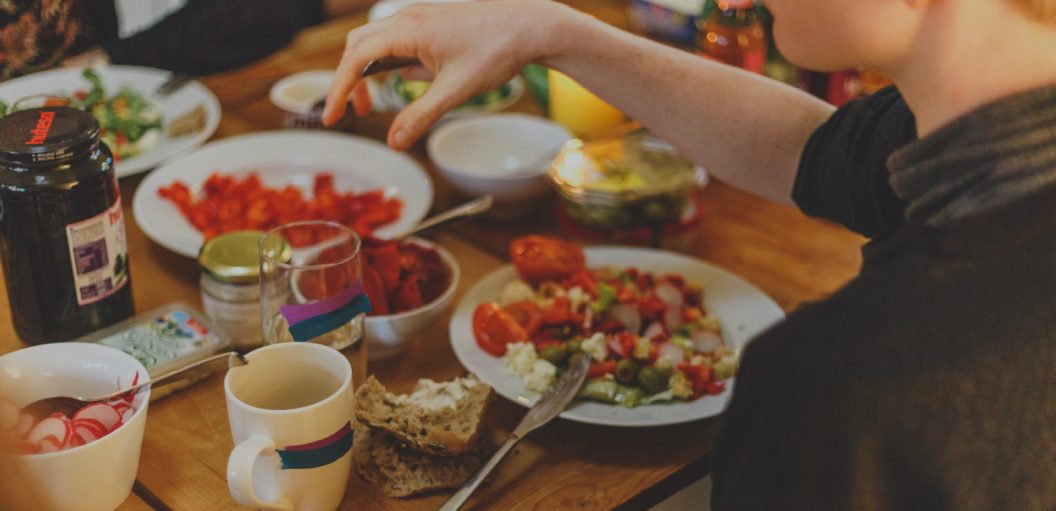 Eating well is important to a healthy lifestyle…
We all know that eating a healthy diet is one of the best ways to take care of your body. Eating a balanced diet helps the body to function at its best and can also improve mental and emotional well-being. SCLD believes that everyone should have the tools and knowledge to eat healthily and to enjoy the benefits of a healthy lifestyle.
The 'Healthy Eating, Healthy Living Training Pack' has lots of fun activities, such as quizzes, shopping lists and easy read recipes to help you to eat more healthily. You can access the pack here.
We hope you will find it useful!
Supporting people to make healthier choices
The 'Healthy Eating, Healthy Living Training Pack' is a unique resource which provides detailed information on how to promote healthy eating messages in an interactive and fun way for people with a range of learning disabilities. If you are supporting individuals and groups to eat healthily you can download the session plans in any order, to suit those you are supporting. The Pack is designed to make it as easy and as interesting as possible for people to learn about how they can eat better.
The training pack has been available since 2013, but it was brought up to date this year by people who use the guide themselves.
If you have any issues accessing the Pack, please contact SCLD.