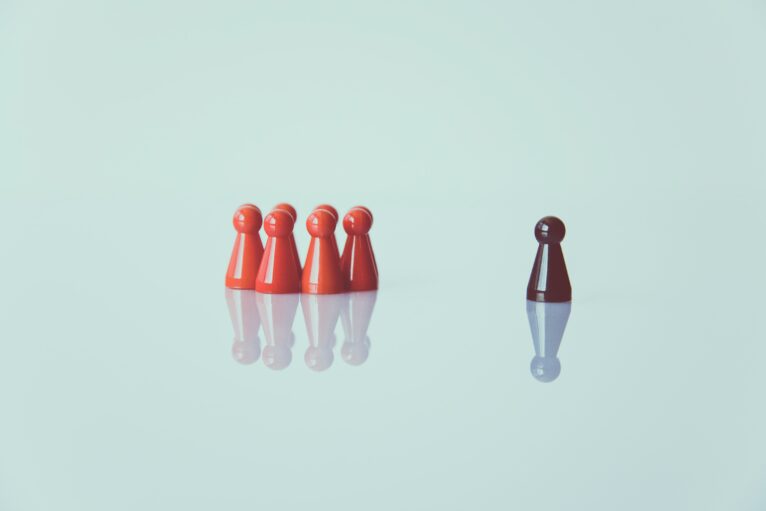 Could you be a future leader?
Inspiring Scotland and the Scottish Commission for People with Learning Disabilities (SCLD) have teamed up to create a leadership course for people with learning disabilities.
The third 'Our Future Leaders' is open to 10 people with learning disabilities and will run from  Tuesday 19th October 2021 – Tuesday 5th April 2022. It is designed to help participants develop the skills and tools to make the choices that are going to help them live the healthiest, happiest and most fulfilled life as possible.
The programme will cover the skills, attributes, and self-understanding that people need to develop the leadership skills they need in their current life and in future.
Over the longer term this will develop skills within the community of people with learning disabilities that will ensure they are, together, empowered to participate as equal and valued citizens with the full range of rights that other citizens enjoy.
The course will be delivered on Zoom by external trainers selected by Inspiring Scotland and SCLD.
It is a requirement for each course participant to have a sponsor, who will work alongside their participant, providing feedback and helping them to work through the course.
Apply now
Anyone who is interested in taking part in the course must take part in an application process.
To apply for the course please return an application form by email to both Catriona from SCLD  (Catriona.r@scld.co.uk) and Elaine from Inspiring Scotland (elaine@inspiringscotland.org.uk) by 5pm on Friday 10th September.
Interviews with applicants and their sponsors will take place in the week beginning 20th September.
Everyone will be told if they have got a place on the course by Friday 1st October.
Find out more
Read an Easy Read flyer.
Download an application form.
Read the brief for sponsors.