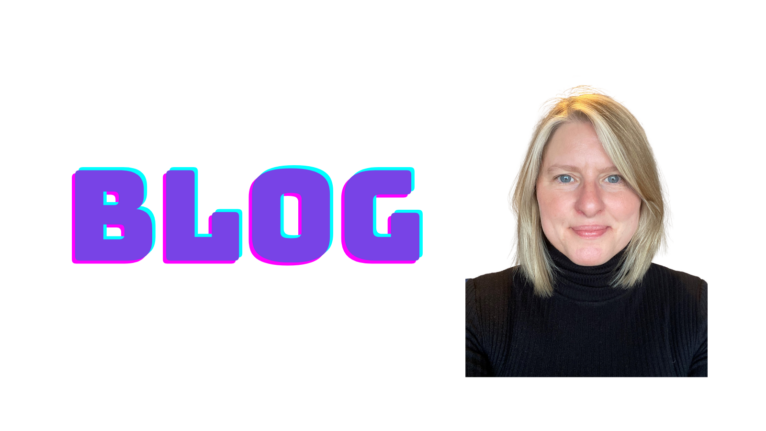 A programme for change to tackle Gender Based Violence
We are delighted to introduce the newest member of the SCLD team… Michelle our Gender Based Violence Project Adviser…
"Hello my name is Michelle Park and I am delighted to introduce myself to you as the new Gender Based Violence Project Adviser for the Scottish Commission for People with Learning Disabilities (SCLD), where I am part of our small Human Rights Team.
As a Registered Learning Disability Nursing Specialist Practitioner, I feel truly privileged to have worked with people with learning disabilities and their carers over 24 years… and counting!
As someone who is also extremely passionate about safeguarding people with learning disabilities, human rights, equality, and in particular the human rights of people with learning disabilities who experience exploitation, violence and abuse, I am hugely excited about the opportunity to lead on the SCLD's gender based violence project. The project aims to improve support services for women with learning disabilities who've experienced Gender Based Violence in Scotland.
It is almost inconceivable that "women with learning disabilities are between 5 and 8 times more likely to experience all forms of violence than non-disabled women ". Despite such evidence, there remain fundamental barriers for women with learning disabilities to recognise and report abuse, and to access justice and support.
SCLD's gender based violence project is a 2 year project funded by the Scottish Government, as part of Equally Safe Scotland and is designed to help deliver the outcomes of this strategy. The project will be designed and delivered in partnership with women with learning disabilities, to ensure that women and girls with learning disabilities, and the services who support them, are better able to understand and are more able to recognise, report and tackle gender based violence.
This will mean both learning disability services and universal gender based violence services provide better, more accessible, effective, holistic support to women with learning disabilities who experience gender based violence.
We also want this project to shift attitudes, policy and legislation to incorporate these changes at a strategic level. To do this we will work alongside women with learning disabilities to develop evidence, resources, training and tools to support both services and women with lived experience because:
"Everyone should be able to enjoy their human rights, including the right to be free from abuse. People with learning disabilities are no different…" (Public Health Scotland 2021)
I look forward to working with you all soon and if you would like more information on SCLD's Gender Based Violence Project please contact me via email at: Michelle.P@scld.co.uk