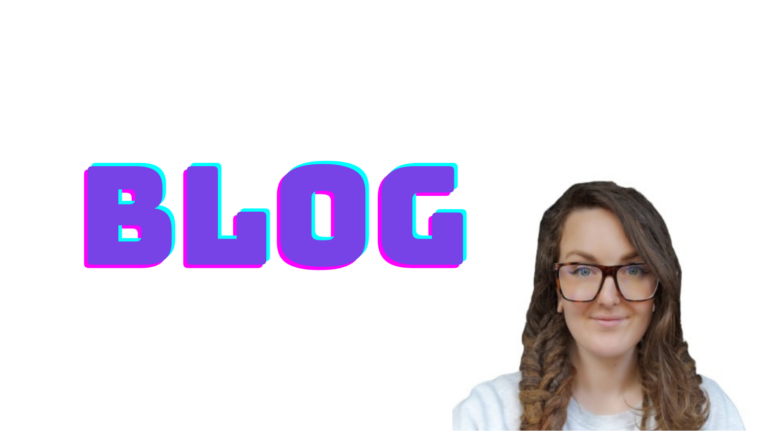 A New Human Rights Bill for Scotland: Giving People with Learning Disabilities a Voice
SCLD is delighted to introduce you to a new member of our team…
Who am I?
Hello, my name is Sarah D'Agrosa, and I am thrilled to have joined The Scottish Commission for People with Learning Disabilities (SCLD) as the Human Rights Engagement Adviser.
I have worked in learning disabilities support and care for over a decade, focusing on independent living and mental health support. I have been privileged to meet and learn from many wonderful people in that time, and I have learned a lot about what works and what doesn't within learning disability support. I recently graduated with a master's degree in International Conflict and Cooperation, focusing on Human Rights, and I am excited to bring this experience to the project. I feel honoured to join SCLD and be part of a project that aims to empower people to make sure that their voices are heard, valued, and included.
My role at SCLD
I will be working with the new Human Rights Lived Experience Board to ensure that the human rights and voices of people with learning disabilities are central to the new Human Rights Bill for Scotland.
What is the Human Rights Lived Experience Board?
SCLD's Human Rights Lived Experience Board is made up of people with learning disabilities and those who support them. The new board is a Scottish Government board which SCLD facilitates. Over the next year the board will be meeting regularly with the Scottish Government colleagues to share their opinions, ideas, and experiences of human rights.  The board gives people with learning disabilities an equal status, allowing them to share their valuable insights and experience, informing the bill's ongoing development.
Why is this important?
This project is important because it will give people with learning disabilities the opportunity to stand up for their rights.
People with learning disabilities have been left out of policymaking processes for too long, meaning that essential laws do not empower and protect them equally. After all, a law created without consulting the groups it aims to protect can't be successful.
Despite having universal human rights set in law, people with learning disabilities have continued to face institutional and social discrimination alongside a legal system that often does not work for them. We, therefore, need to make sure we involve people with learning disabilities equally when planning and creating laws and policies. These must be co-produced using the valuable insights and opinions that lived experience groups can give.
It is Fiona Dawson, member of SCLD's Human Rights Town App Development Group, who best sums up why this new board is needed:
"We need to use human rights to stand up for ourselves and make certain we are heard. We cannot let people with learning disabilities be forgotten about."
I am looking forward to meeting and working with you all soon!
If you would like any more information on SCLD's Human Rights Lived Experience Board, please contact me via email at sarah.d@scld.co.uk.